Become Energy Independent
Generate Your Own Clean Power And Start Saving Today
Our Vision
Based in Ontario, Ecohive is an engineering, procurement and construction (EPC) company offering turnkey solutions for solar installations. Composed of a partnership between local manufacturers, distributors, investors and advisors, Ecohive seeks to deliver more advanced energy solutions than previously offered by any solar power company in Canada. Our simple philosophy can be summarized in three key words – educate, innovate and empower.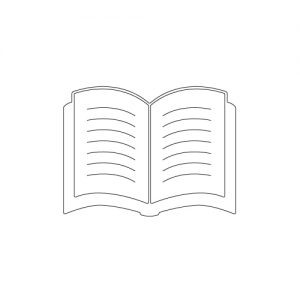 EDUCATE.
Provide transparent information about solar and smart energy generation so that clients can make informed decisions regarding solar opportunities at their home or business.
INNOVATE.
Relentless pursuit of deploying next generation energy solutions to combat Canada's rising problem of energy inefficiencies.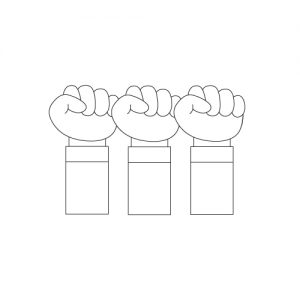 EMPOWER.
Deliver every home and business with an equal opportunity to attain energy independence by providing customizable solutions to meet the home or business owner's specific needs.