Our Vision
A Canadian company, based in Ontario, Ecohive is composed of a partnership between local manufacturers, distributors, investors and advisors working towards a single initiative: to decentralize energy generation. With a 100 years of experience in the finance sector, 40 years in manufacturing and over 25 years in the solar industry, Ecohive seeks to deliver more advanced energy solutions than previously offered by any solar power company in Canada. Our simple philosophy can be summarized in three key words – educate, innovate and empower.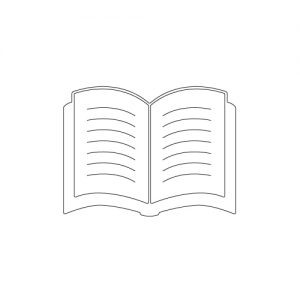 EDUCATE.
Provide transparent information about solar and smart energy generation so that clients are able to reach unbiased conclusions regarding solar opportunities at their home/business.
INNOVATE.
Relentless pursuit of deploying next generation energy solutions to combat Canada's rising problem of energy inefficiencies.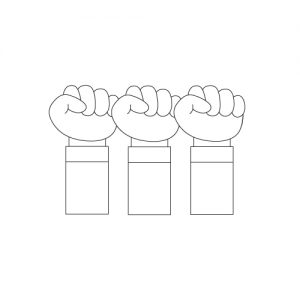 EMPOWER.
Deliver every home/business with an equal opportunity to attain energy independence by providing customizable turn-key solutions as well as competitive financing when necessary.